Year 5 - Seuss and Milne
Miss Butler, Mrs Samways and Mr Dack are delighted to be part of your child's learning experience this year. We are always around to support both you as parents and the children. If you need anything or you have any questions or queries please don't hesitate - pop in and speak to one of us.
This page will be updated regularly and will soon contain information about the children's topics, homework, reading (three times a week this academic year) as well as some videos and photographs so as to give you a bit of insight into your child's learning and daily routines.
Our PE days in TERM 5 are MONDAY & WEDNESDAY. Could children attend school in their PE kits on these days. Thank you.
---
Weekly Timetable:
Below you will find a copy of the Year 5 timetable -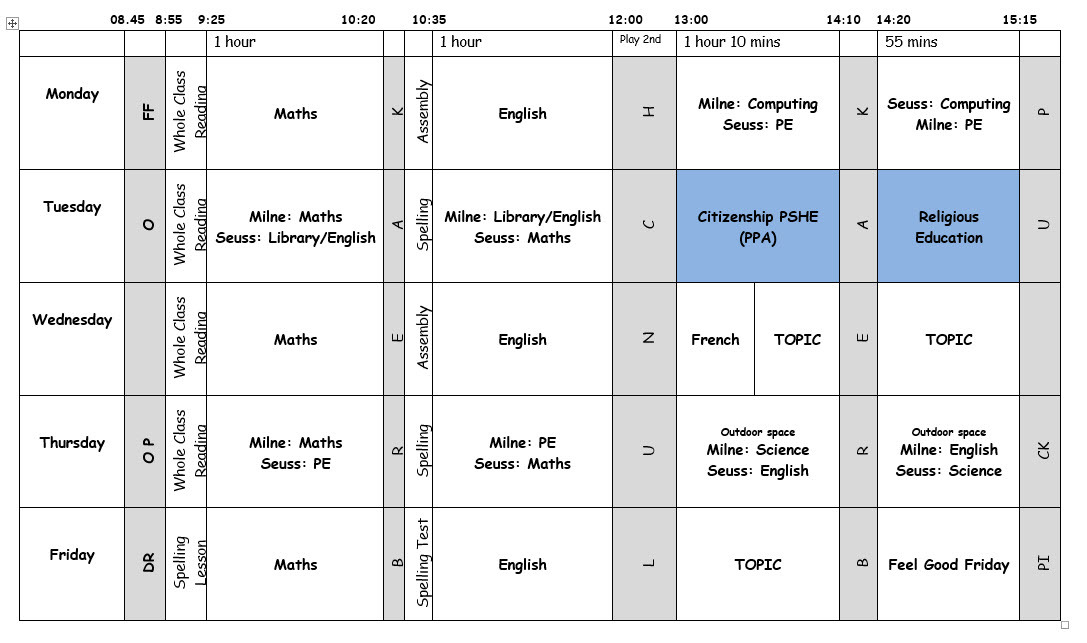 ---
Term 5: "We'll Meet Again!"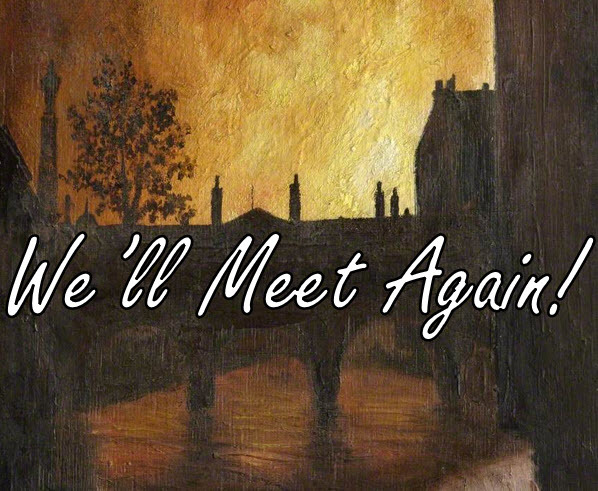 ---
Spellings Term 5:
There will be a spelling test every Friday. It's important that the children work alongside an adult wherever possible, as understanding the context of the vocabulary is essential. This is also a perfect opportunity to hone their dictionary / search engine skills.
Spellings T05W05 (Homophones).pdf
Spellings T05W04 (Building-from-Root-Words).pdf
Spellings T05W03 (Common & Stutory Spellings).pdf
Spellings T05W02 (ed Endings & Statutory Words).pdf
Spellings T05W01 (Topic Words & Common Words.pdf
---
Reading Term 5:
Reading should continue to be 3x per week supported by an adult. The materials on VIPERS below provide a good guide as to how to better support your child during these sessions.
A Guide to VIPERS - Alice in Wonderland 01.pdf
A Guide to VIPERS - Alice in Wonderland 02.pdf
Some children will also be taking part in one of two reading interventions during school time (one focusing on attaining the Expected Standard, the other Greater Depth). If your child is NOT in either group, you may want to access the reading comprehension resources at home as an extra (OPTIONAL) homework task.
Week 5: Expected Standard Group (EXS) - Caving in Davely Dale.pdf
Week 5: Greater Depth Group (GDS) - What Lies Beneath.pdf
Week 4: Expected Standard Group (EXS) - A Day in Pompeii.pdf
Week 4: Greater Depth Group (GDS) - Spinner.pdf
Week 3: Expected Standard Group (EXS) - Pompeii Today.pdf
Week 3: Greater Depth Group (GDS) - No More School.pdf
Week 2: Expected Standard Group (EXS) - Living in a Castle.pdf
Week 2: Greater Depth Group (GDS) - Leaving Home.pdf
Week 1: Expected Standard Group (EXS) - Bella goes to Sea.pdf
Week 1: Greater Depth Group (GDS) - A Life Under Water.pdf
---
Mathematics Term 5:
As usual, the children are also expected to access and complete mathematics tasks on the various Apps we use - (Doodlemaths etc). The children will also be asked to complete weekly Flashback Ten tasks. These are simply designed to keep methods and concepts fresh and provide the children with some gentle practice.
---
Science in Milne Class
We have been investigating electricity!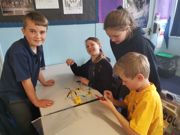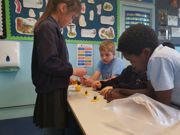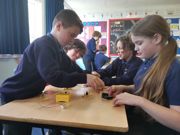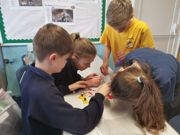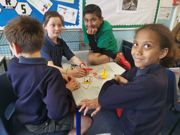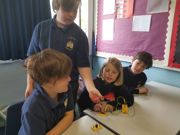 ---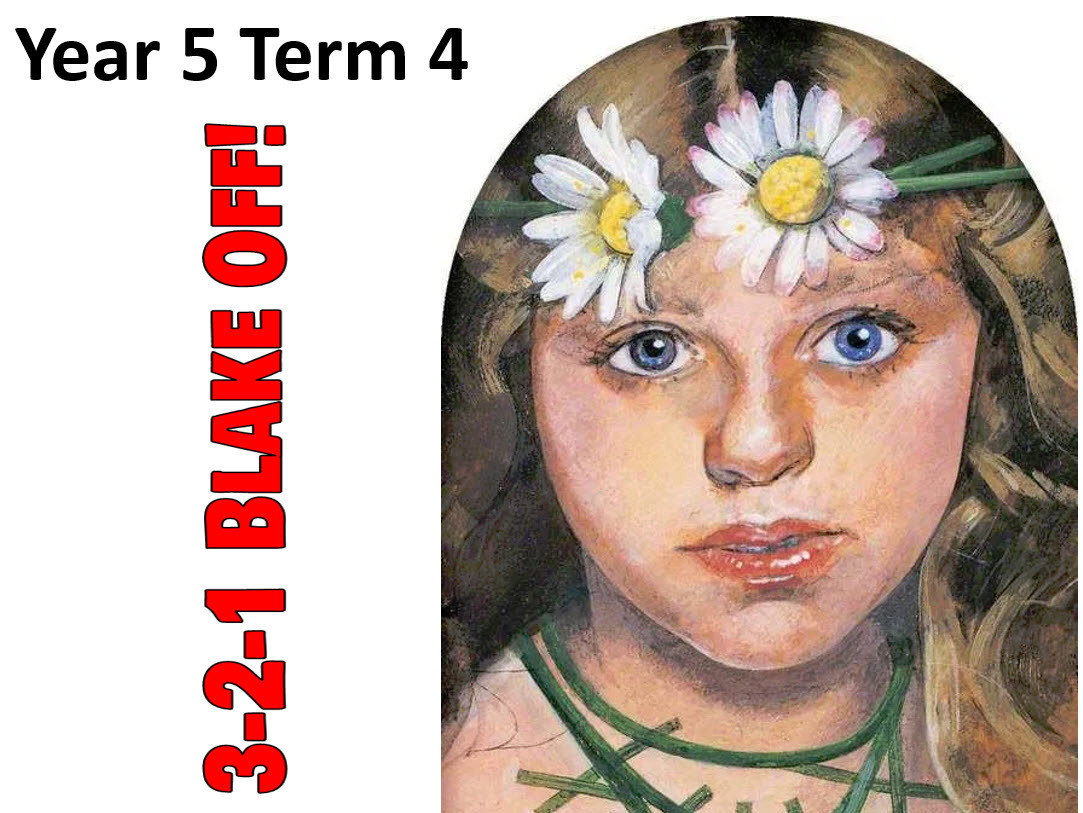 ---
Something terrible has happened ...
We have been looking at formality in English this week, thinking carefully about how language, intonation and even our posture can appeal to a given audience. We wrote and recorded two broadcasts, one for the Six O'clock News and one for Newsround. Can you spot the subtle differences?
Milne Class Broadcasts:
Seuss Class Broadcasts:
Broadcast EXTRAS!
---
Term 3: "Lockdown"
---
Term 2: "Rainforest Rescue"
A class of Oldfield Park students lost in the Amazon Rainforest! How will they survive? This term, the children have - quite unfortunately - become stranded many miles from home. They will have to learn to survive AND learn about their new temporary home in the jungles of South America!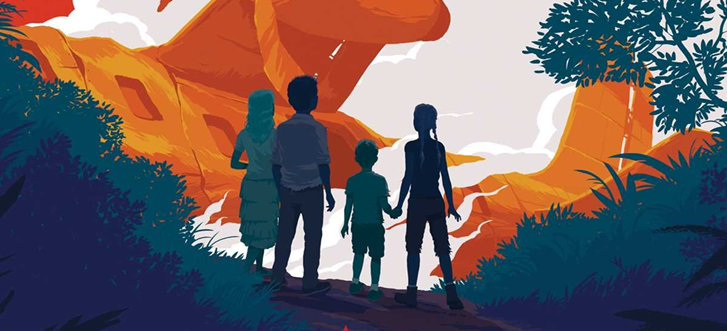 ---
Forest

School

-

Seuss

&

Milne

Class!
A couple of brief videos highlighting Year 5's Forest School Experiences.
---
Term 1: "Honey, We Shrunk the Class!"
As well as conducting a study of famous artist, scientist and inventor, Leonardo de Vinci, it would seem Year 5 have also come into possession of some kind of experimental shrinking machine! Needless to say, we turned it on and all manner of chaos ensued.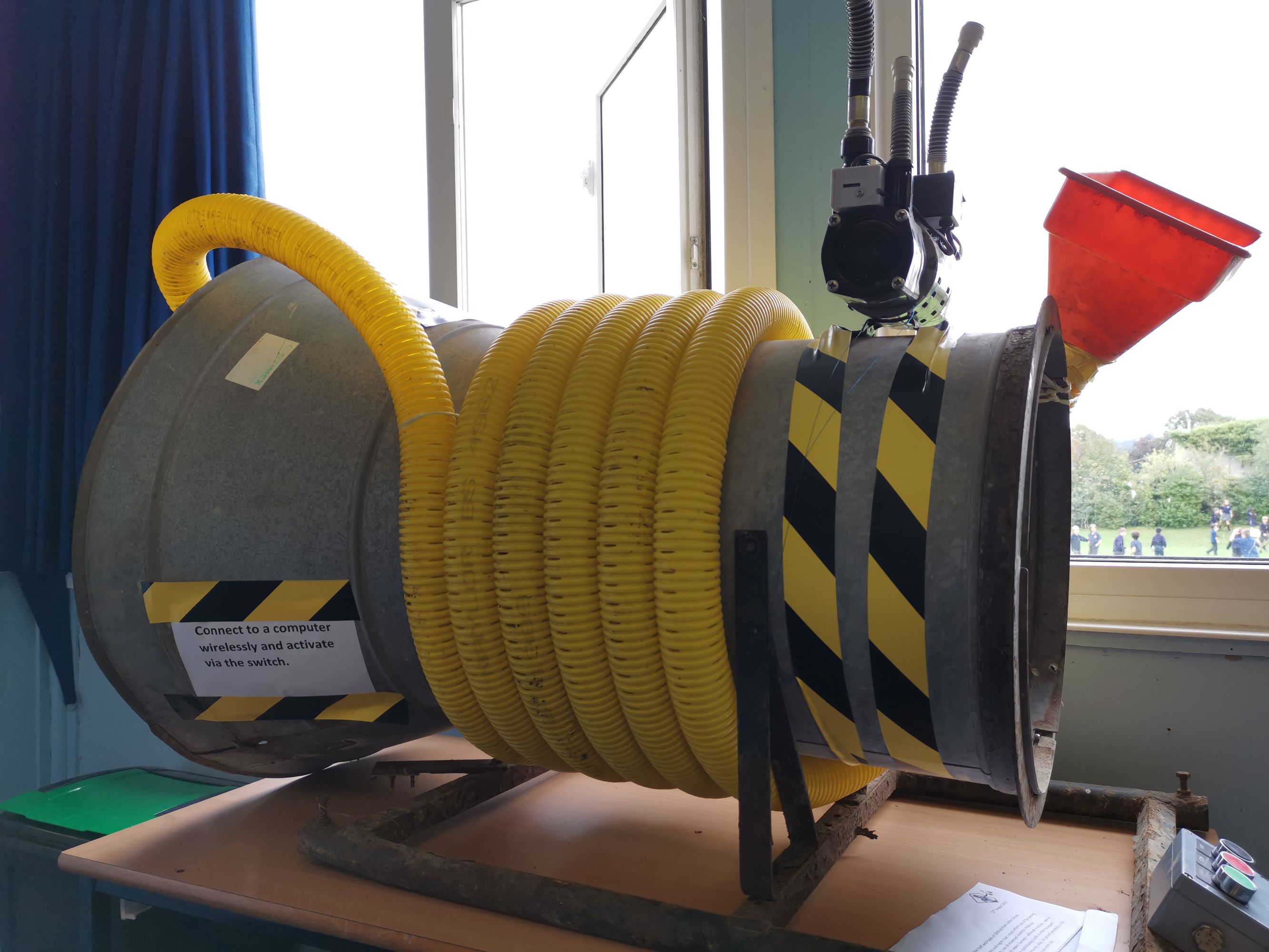 ---
"Honey,

We

Shrunk

The

Class"

The

Movie!
Over the term, the children have been looking at how special effects are achieved during our computing sessions. In particular, chromakeying (green screening). The following movie was written and filmed by the children. The application of the special effects were achieved by the children. Due to the chaos, one group was unfortunately overlooked when compiling the movie - this will be rectified next term.
---
Year

5

Enter

the

Dragons'

Den:
A nerve-racking, but exciting time was had by all. Needless to say the Dragons put up a good fight, but Year 5 clearly had the drive and business knowledge to gain the advantage. Watch and enjoy!
---
Music
We have been lucky enough to have a professional singing teacher coming in to work with the children on a weekly basis. We've all got a lot out of the experience - fun was had and, hopefully, our singing has also improved.
---
Welcome

to

Milne

Class!
The first of many videos this year. Welcome to Milne Class - it's only been three weeks, but I have to say, they're a fantastic bunch and we're all having a (generally) brilliant time (obviously the strange invention raised the anxiety levels somewhat).
---