Year 6 - Pegasus and Siren
Welcome to Year 6
The Year 6 team (led by Miss Mullaly and Mr Dack) are delighted to be part of your child's learning experience as they enter Year 6 and move towards the end of their time with us at Oldfield Park Junior School. We are here to support your children and you as parents in any way possible. If you have any questions or queries, please don't hesitate - pop in for a chat, give us a ring or drop us an email and we'll get back to you as soon as possible.

Find below a (very) brief introduction to our amazing Year 6 children:
---
Weekly Timetable:
Below you will find an example of one of our weekly timetables: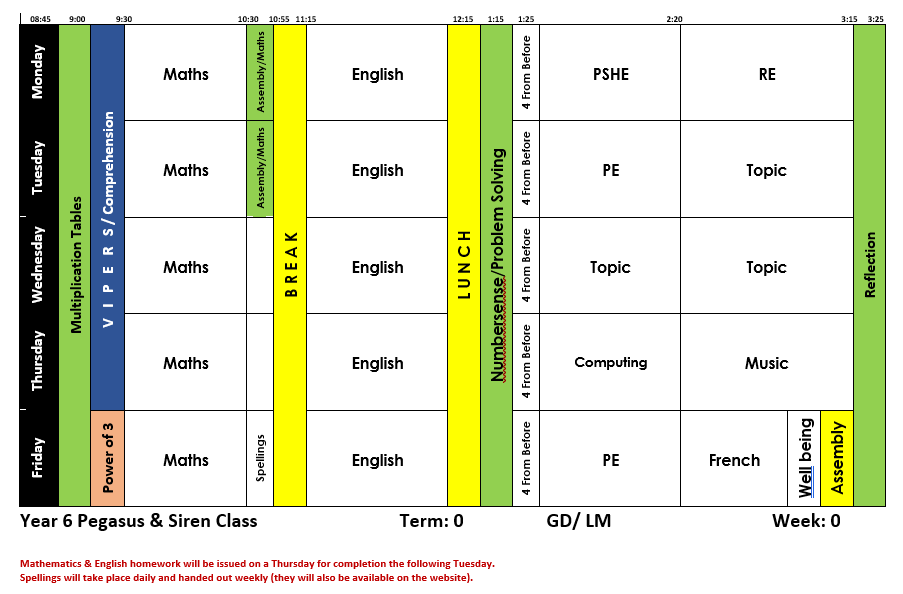 ---
Term One - "Who Were the Vikings?"
Join us as we journey back in time to the Viking era. Tasked with preparing a documentary for the BBC, the children will immerse themselves in this fascinating historical culture, exploring the Viking people, their customs and their impact on the British Isles.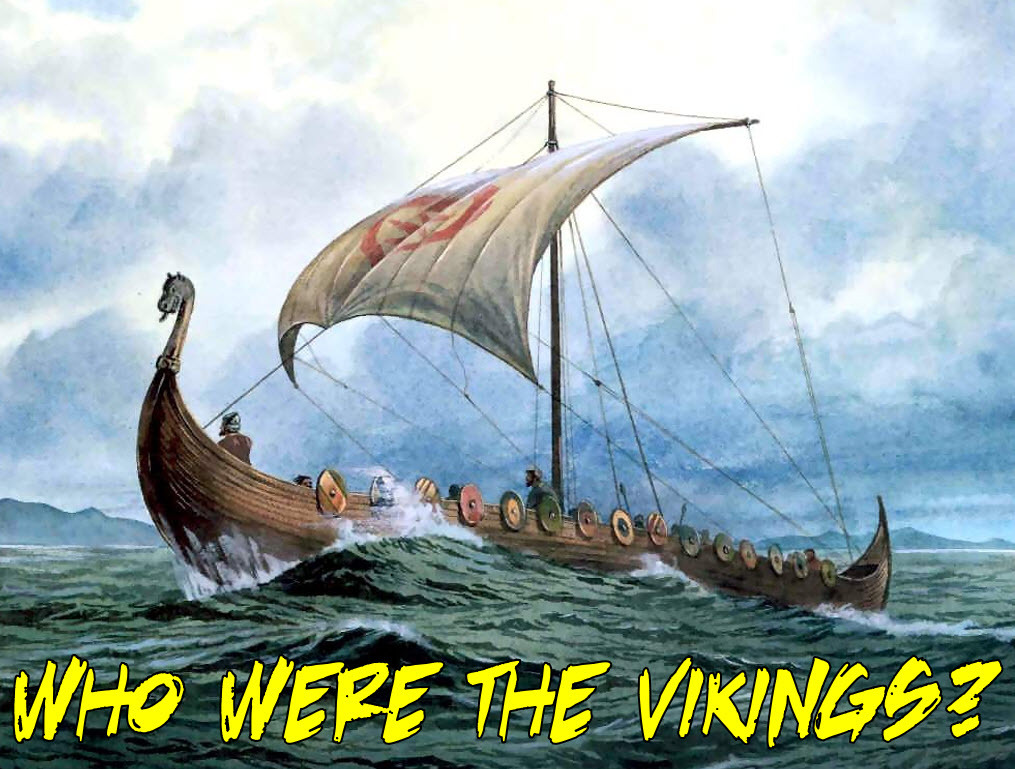 ---
Term One Spellings:
In order to better support our spellers, we will be completing a weekly spelling quiz to help secure basic understanding.
As usual, children may require some extra assistance when learning the words as they will delivered in a contextually correct sentence – for example: "The children kept their shoes in a small box beneath the stairs".
Their weekly results will be used as evidence to support their writing assessments at the end of the school year.
---
"Meet the Teachers" Meeting
Find below a pdf. containing the slides shared at yesterday's "Meet the Teacher" session. We shall be sending out a hard-copy and an email sharing the highlights shortly. As always, if you have any questions please get in touch. The main issues touched upon include - well-being, SATs, the residential, online safety and homework expectations.