Term 4 - 3....2.....1.....BLAKE OFF!
This term we will be learning all there is to know about Sir Peter Blake! Each Year Group Page will still provide families with the daily English, Maths and Reading activities, as well as weekly Science and Art lessons. This page will then be needed for topic sessions. Please use your year group's timetable as a basis and guide for what we will be focusing on in school. This page will change weekly with new, engaging lessons for the children to follow.
Sir Peter Thomas Blake (born 25 June 1932) is an English pop artist, best known for co-creating the sleeve design for the Beatles' album Sgt. Pepper's Lonely Hearts Club Band. His other best known works include the covers for two of The Who's albums, the cover of the Band Aid single "Do They Know It's Christmas?", and the Live Aid concert poster. Blake also designed the 2012 Brit Award statuette.
One of the best known British pop artists, Blake is considered to be a prominent figure in the pop art movement. Central to his paintings are his interest in images from popular culture which have infused his collages. In 2002 he was knighted at Buckingham Palace for his services to art.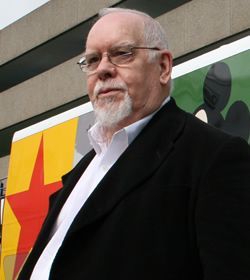 In 1969 he moved to Wellow, near Bath, with his wife Jann Haworth and their daughters. His work took a new direction, shifting towards themes more appropriate to family life in a rural setting – narrative and literary subjects, including fairy paintings. Between 1981-1982, he painted Daisy Fairy which can be found in our very own Vicoria Art Gallery in Bath. We will be using this painting as inspiration to begin our journey on discovering the life and works of Sir Peter Blake.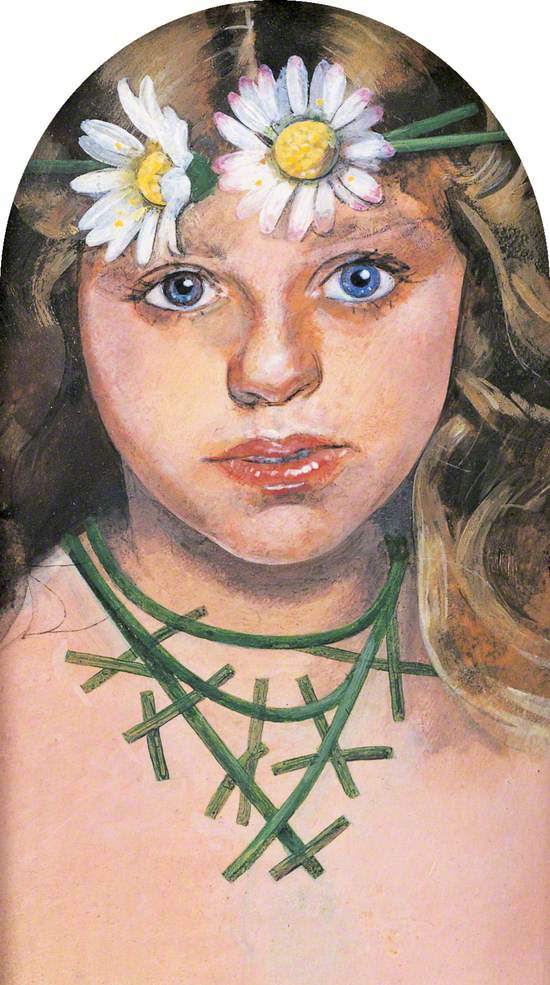 For more information about Sir Peter Blake and Daisy Fairy, please follow the link:
https://www.youtube.com/watch?v=iLq1yEHU-ZM
For your topic lessons this week, as well as the timetabled lessons, if you wish you can also choose from a variety of the following sessions. Please ensure you have looked at your Year Group Timetable so you are aware of the lessons which will be covered each day in school. Have fun!
Week 1
Music
History
History-Lesson-1-timeline-1981-82.pdf
Computing
Whole Class Reading - VIPERS
Read chapter 1 from the following book: Alice-in-Wonderland-1.pdf
Then have a go at answering some of the questions from the following slides: VIPERS-Alice-in-Wonderland-Chapter-01-1.pdf
PE
Watch the following videos to see examples of Mr T modelling the rolling and catches!
ROOT'S ROLL:
https://www.youtube.com/watch?v=hAV3yhbfEkA
KOHLI'S CATCH:
https://www.youtube.com/watch?v=43lnpMSDsUo
Week 2
Whole Class Reading - VIPERS
Read chapter 2 from the following book: Alice-in-Wonderland-1.pdf
Then have a go at answering some of the questions from the following slides: VIPERS-Alice-in-Wonderland-Chapter-02.pdf
Geography
Well-being
Distraction-Activities-Week-2.pdf
PSHE/Art
PSHE-Art-Term-4-Week-2-Intro-Lesson-Healthy-Happy-Me.pdf
French