Lovely Jubilee - Celebrating the Queen's Platinum Jubilee
Welcome to Term 5!
This term we will be embracing all things Royal as we celebrate Queen Elizabeth II's Platinum Jubilee. This will be studied across the Key Stage as a whole school topic 'Lovely Jubilee'.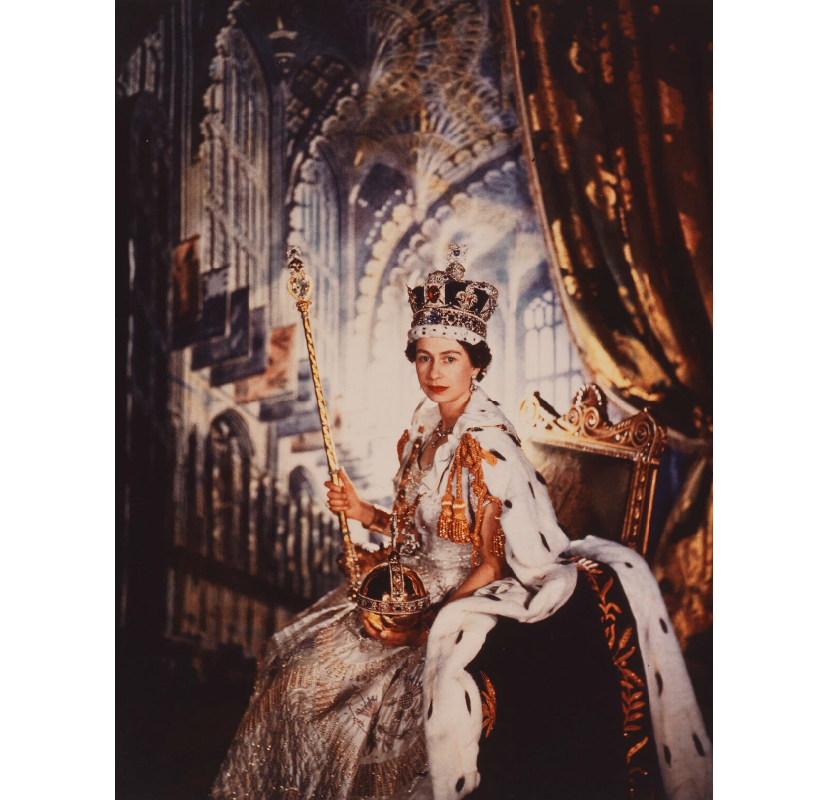 Spectacular Start
The children will start their knowledge gathering by visiting The Tudors: Passion, Power and Politics exhibition at The Holburne Museum. Here they will visit an exhibition of royal portraits and also sketch the beautiful building and its surroundings.
Engaging Curriculum
Find below the Topic Web as well as Knowledge Organiser for this term.
Term 5 Topic Web Luvely Jubilee Theme Term 5 Luvely Jubilee Knowledge Organiser
Photos from our Holburne trip!