Year 6 - Bolivia and Peru
Welcome

to

Year

6!
We, Mrs Jenner and Mr Dack, are delighted to be leading the year 6 team and are excited to be part of the children's learning experiences this year. We are always around to support both you as parents and the children, and if you need anything then don't hesitate to pop in and speak to one of us.
Please find on this page your child's spellings and topic webs for the year group as well as photo updates of their learning in school.
---
Term Four - All Over the World
Episode 2 of Mr Dack's highly acclaimed VLOG series. There might be some Quincy ... and an additional homework idea ... and some Quincy ... and some of your work you've already completed.
How to draw Quincy:
Ella's Corona Virus advice video:
Work for Week 6:
Here are the documents to help you access work at home. Don't forget that children's books are free to download from www.stories.audible.com/start-listening
An updated collection of photos for you! More baking, thank you Eliza, PE with Annabel and Matthew and Eva (I love her timetable). Lyla is concentrating hard as is Dom with his gardening! Owen is incubating some eggs, we look forward to seeing the progress in a few weeks. Rosie has done incredibly well with her maths challenge (with a little help from her brother Ben, introducing her to factorials). I know many of you have enjoyed finding out about China - well done Rosie for a great poster. Evelyn thank you for your card, we were overwhelmed at how good an artist you are! Also do remember to stay safe while you have all the extra screen time - thank you for reminding us Matthew and Annabel.Well done everyone! Do have a look at the Easter Challenges and send in your pictures of them!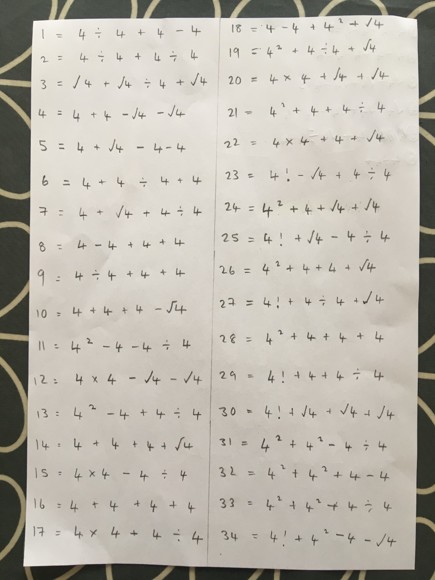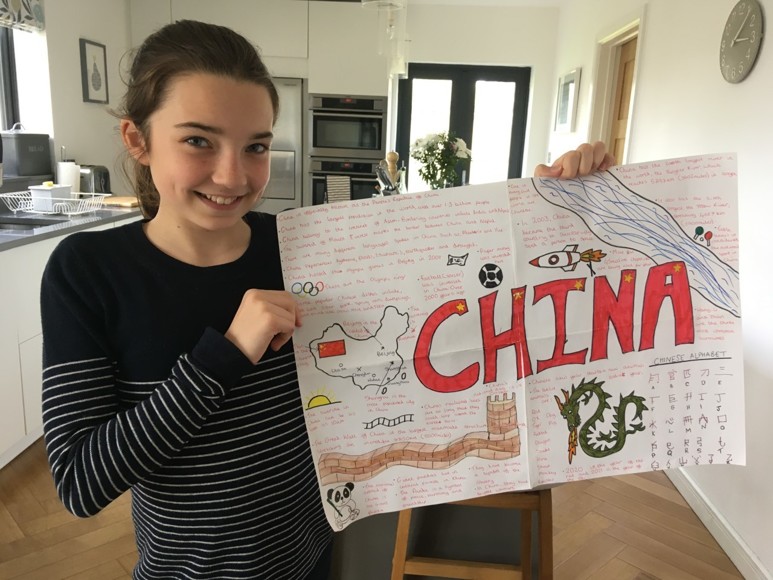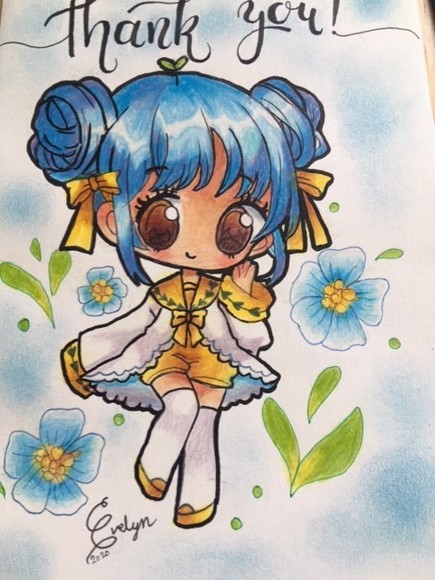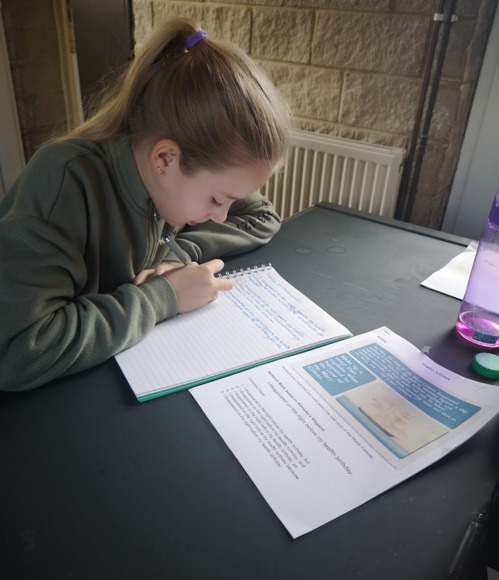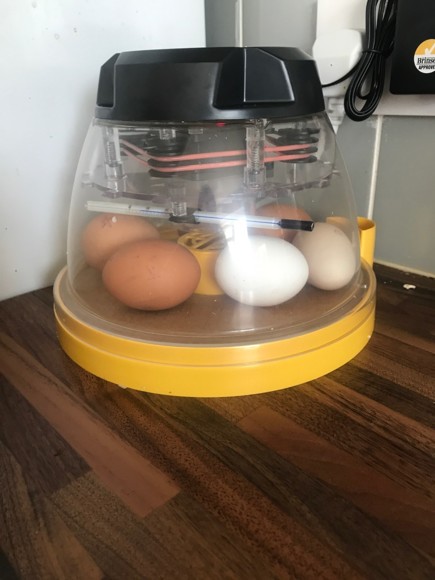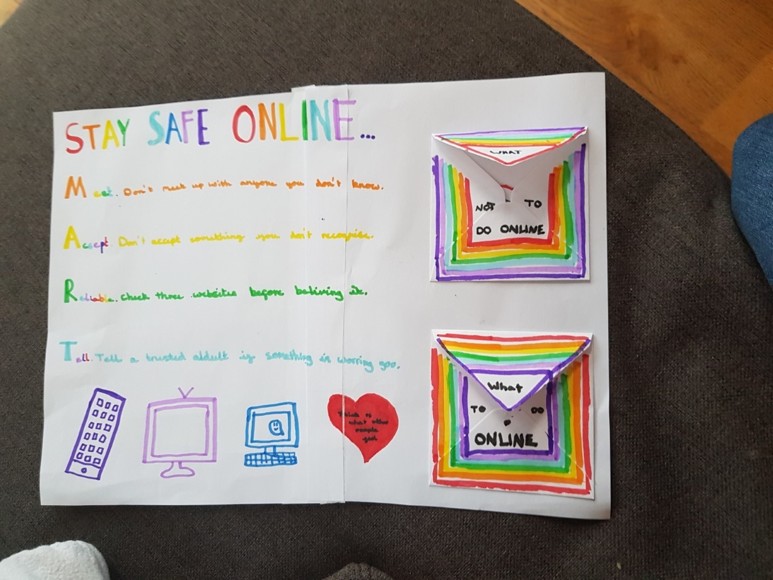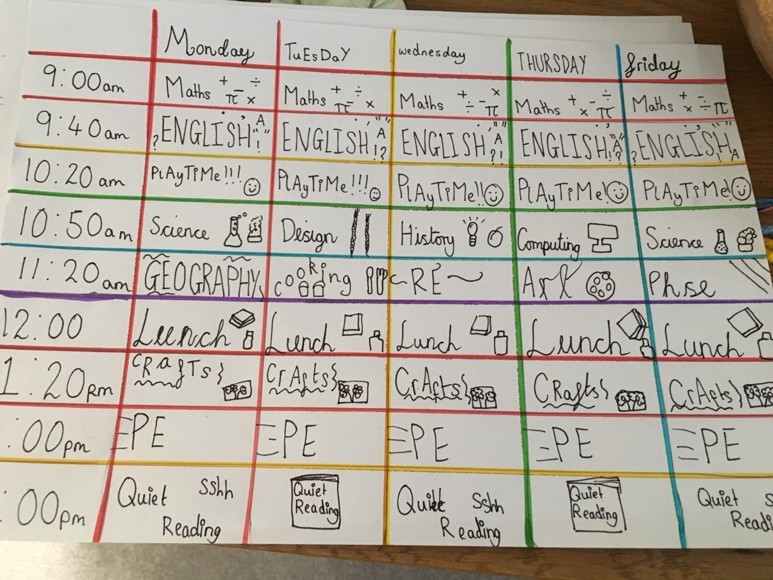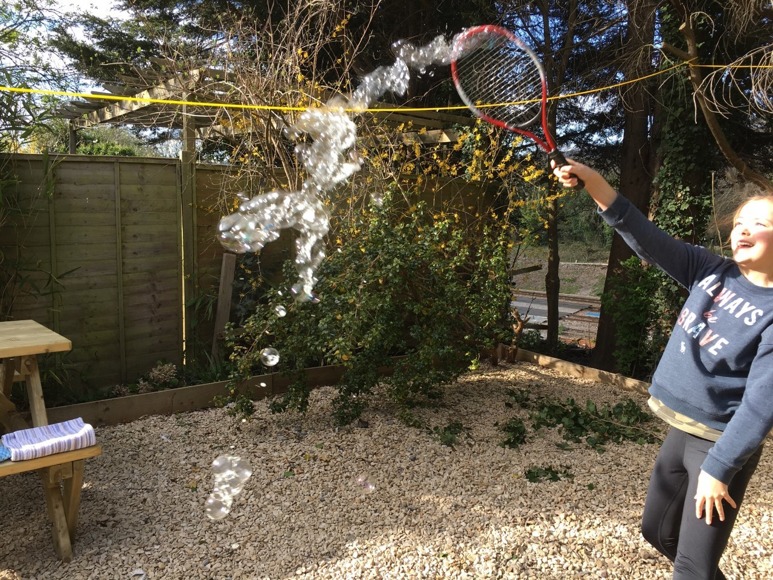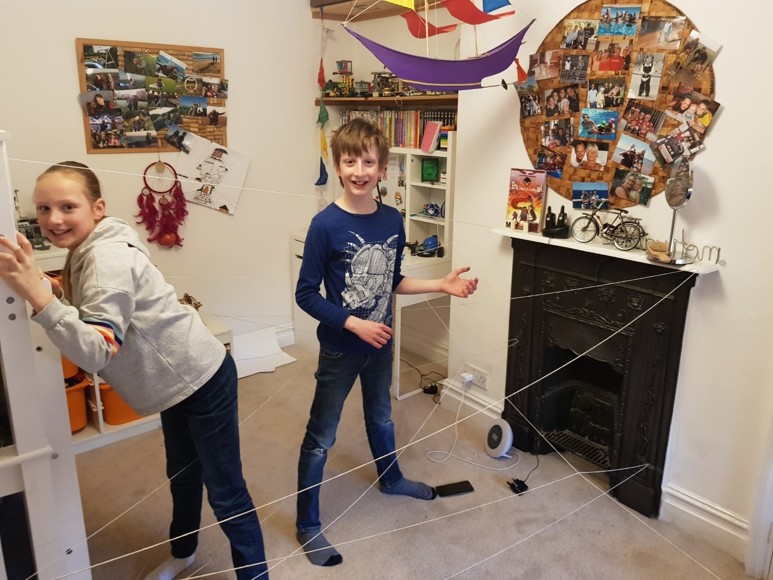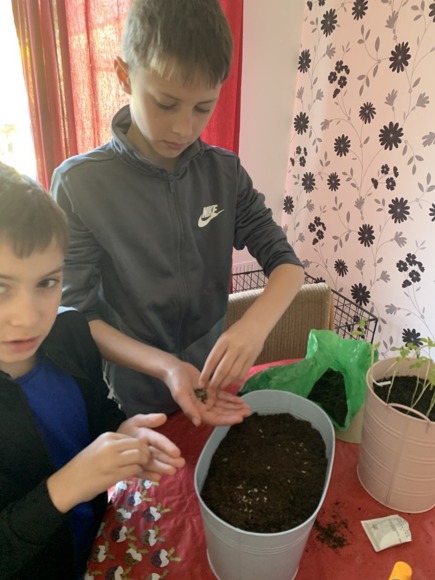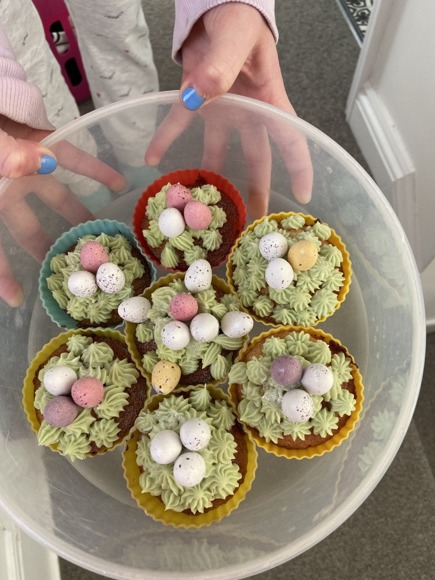 Thank you for the videos and photos - singing, gymnastics, carpentry, gardening and cooking are just some of your activities...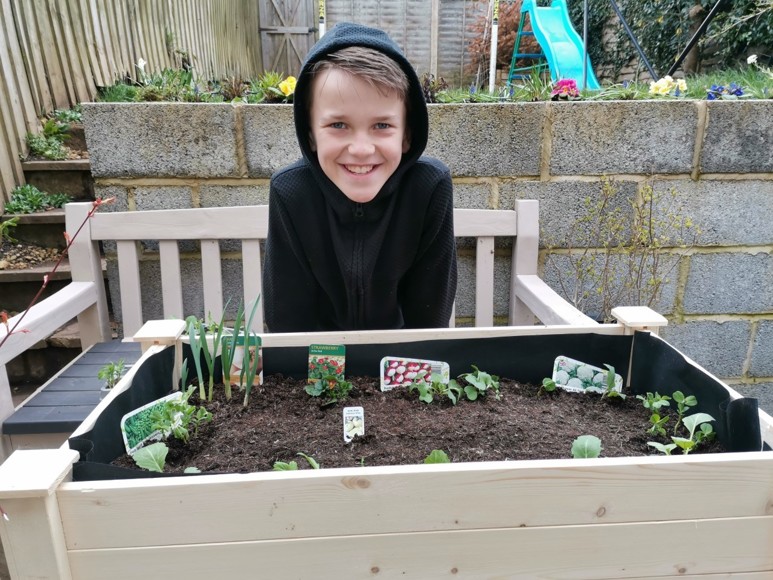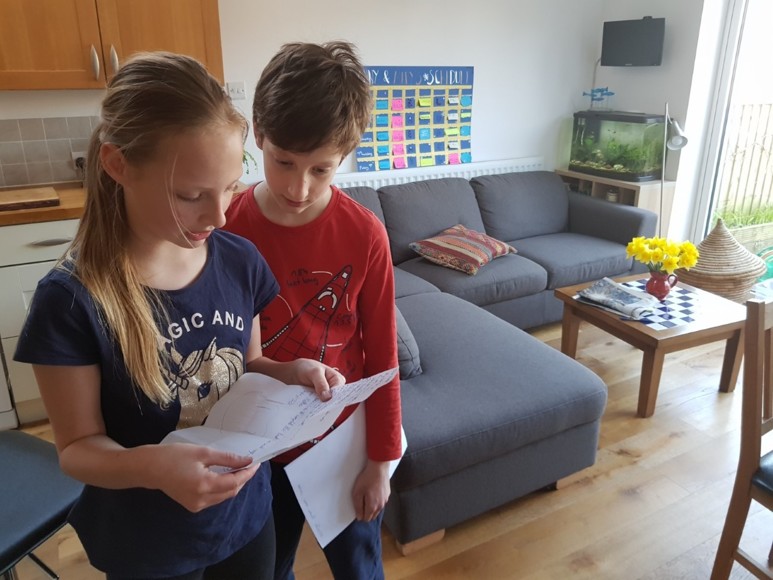 Matthew and Annabel's Star Wars Story:
Some of your photos of studying at home - keep up the good work!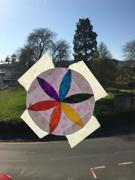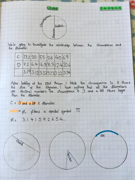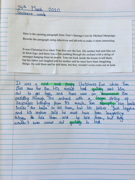 ---
Term

Three

-

All

Aboard
A fantastic end to a fantastic topic - an interactive and immersive evening spent at the prestigious Hogwarts School of Witchcraft and Wizardry. An incredible time was had by all (mainly the children)! The video below gives a mere taste of the excitement and adventure undertaken.
---
Term

Two

-

The

Land

of

Ice

and

Fire
Hollywood beckons. After a long term investigating the Viking people and their impact on the British Isles, Year 6 took their knowledge and applied it creatively. It's Christmas Day so it only seems fitting to bless the world with the premiere of "The Land of Ice and Fire".
Term Two - A Visit From the University of Bath (Science)
Term Two - The Tag Tails Tournament
---
Term

One

-

To

The

Moon

and

Beyond
Finally, the big day has arrived. Today (21/10/19) six astronauts were selected for next year's manned return to the moon. We also selected six 'reserve' astronauts just in case anyone drops out. Well done to the whole year group! It's been a truly fantastic topic!
---
Parent's

Guide

to

...
---
Grammar Quiz
A selection of revision Power Points that cover all of the grammar curriculum.