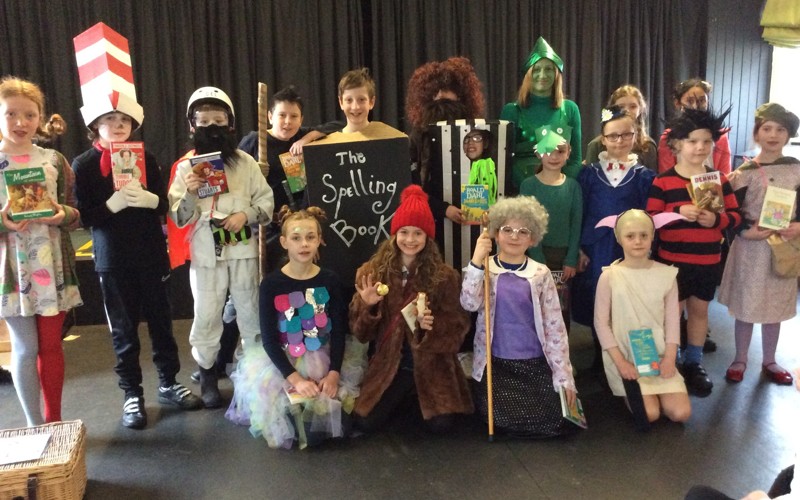 18 March 2020
Afternoon Parents and Carers,
First and foremost many thanks for your continued support and very kind messages. It really does help and illustrates what a great community we have at Oldfield Park. Here's just a quick update as we continue to soldier on given the current situation.
Here's the latest government advice:
if you live alone and you have symptoms of coronavirus illness (COVID-19), however mild, stay at home for 7 days from when your symptoms started.
if you live with others and you or one of them have symptoms of coronavirus, then all household members must stay at home and not leave the house for 14 days. The 14-day period starts from the day when the first person in the house became ill.
schools should remain open at present, but all but non-essential activities are being strongly discouraged in accordance with significant 'social distancing' advice
symptoms include a high temperature or a new and continuous cough. Anyone in this category showing any possible symptoms should follow the advice of Public Health England / the NHS (via the online service / NHS 111)
The self-isolation guidance in full is available here:
https://www.gov.uk/government/publications/covid-19-stay-at-home-guidance
Public health advice remains that all hand washing etc. is more important than ever. Please continue to help us reinforce this with our children.
We will endeavour to remain open until we are advised otherwise or until we have not got enough staff to meet the needs of the pupils safely. At present we have children absent and 3 members of staff.
All non-essential activities, will not take place in the light of the government's advice to limit social contact. This means that the following events in the school diary have been cancelled:
Ghana Parent/Carer Evenings
Mothers' Day Lunch
Y5 Forest School
Dance Umbrella on 24th March
Sporting Fixtures and Tournaments
Y5 Swimming
OPJS PTA Disco
Easter Assembly
School clubs will continue as per normal.
Whilst we understand this may be disappointing for some of you and for others it will be a relief, our priority is to reduce the risk of the spread of the virus within our community whilst our schools remain open.
Finally, many thanks for your emails and continued support. I have a feeling that I may be in touch later as a decision regarding schools is imminent.
Kind regards,
Mr Dave Goucher
Headteacher.