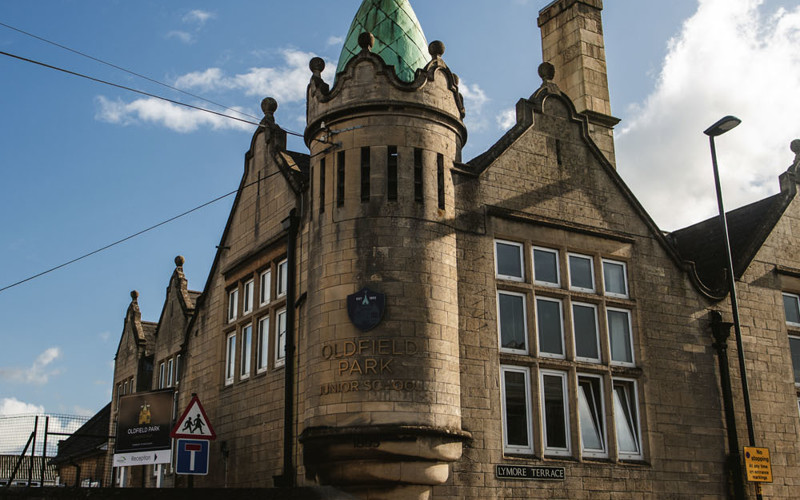 31 May 2020
Morning Parents/Carers,
Apologies for disturbing you on a bright sunny Sunday morning, but just a couple of reminders as well as one or two other things with regards to this week. On that, many thanks for your questions and queries and fingers crossed I've covered them below. Here goes:
Uniform – once again this is flexible and do take into account the mini heatwave we seem to be experiencing at the moment. I recommend shorts, a plain t-shirt, trainers (no sandals or flip flops) and a jumper; no strappy tops or inappropriate t-shirts with slogans.

Linked to the rather splendid weather, and given that we're going to be getting the children outside as much as possible, please do send in your child with a hat, sunglasses and sun cream. Please note that children will need to be responsible for applying the sun cream, keeping it safe in their bag and they won't be allowed to share.

Given that there's quite a few things to bring in, please do send your child in with a school bag (a plastic carrier bag will suffice) so that the above items and packed lunch can be kept safe and sound. When your child arrives in their classroom they will put the bag under their desk out of the way of others. Indeed, no one else will be allowed to touch that bag and at the end of the day your child will take their bag home.

Just a reminder that your child won't need pencil cases as all resources will be provided.

Don't forget a named water bottle and there'll be points within the day to refill them. Once again, your child will be the only person who will be touching this and it will be their responsibility.

What goes in must come out(!) and on that each pod will have an allocated toilet which will be cleaned at regular intervals during the day. I have my marigolds ready!
Hopefully the above has clarified one or two things. It's fair to say that it's a balancing act at the moment between keeping safe with regards to the minimising the risk of the virus as well as ensuring that we cover other risk factors (i.e. sun stroke). Needless to say, we're ready for tomorrow and confident that we have identified and addressed every risk. However, quite rightly, we will review at the end of Monday and change procedures if needs be and we feel that there's a better way of doing things.

Finally, I'm looking forward to welcoming back our children this week and here's to a positive start to the term.

Kind regards,
Mr Dave Goucher
Headteacher.