OPJS Update - Wednesday 26th August 2020
Back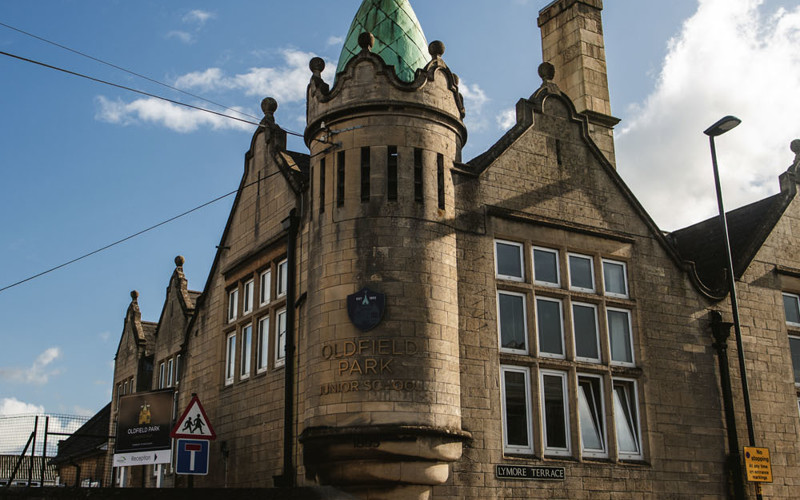 26 August 2020
Dear Parents/Carers,
First and foremost I hope that you and yours are well and you've had a safe and enjoyable Summer. Please find below a quick update with regards to OPJS and what is planned for next week. This may, of course, change given possible developments and I will be in touch if this is the case.
In the meantime I hope that you enjoy the next few days and I look forward to seeing your child next week.
Take care and stay safe.
Kind regards,
Mr Dave Goucher
Headteacher.