OPJS Bookswap this Friday!
Back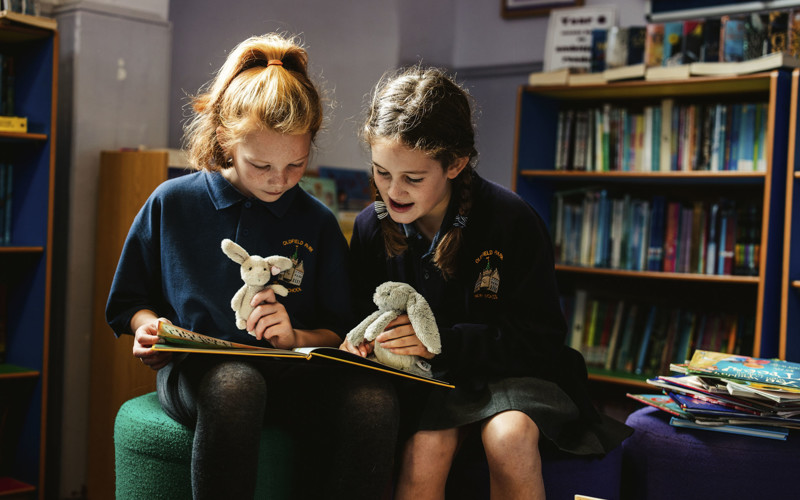 8 June 2020
After our very successful first attempt, the second OPJS Bookswap will be happening on Friday 12th June! Here's the timings:
9.30am-10.30am: Year 3
11am-Noon: Year 4
1pm-2pm: Year 5 & 6
We have merged Y6 as they will have opportunity to change their books prior to Friday but they're more than welcome to pop along!